Meet us at Prolight+Sound 2016
The annual meeting of Frankfurt Prolight+Sound is coming.... Sonoss and its partners will be present as usual, and meet you in Hall 3 to show you our new products.

This year, Sonoss and its partner Louis Reyners hoist your to their common booth dedicated to rigging and to the plenty of solutions we can propose. Chain hoists, hoist controllers, wireless load cell, rigging accessories... There are products for all the needs and all the budgets. And for light addicts, our partners SGM, Luminex and Chamsys will not be so far !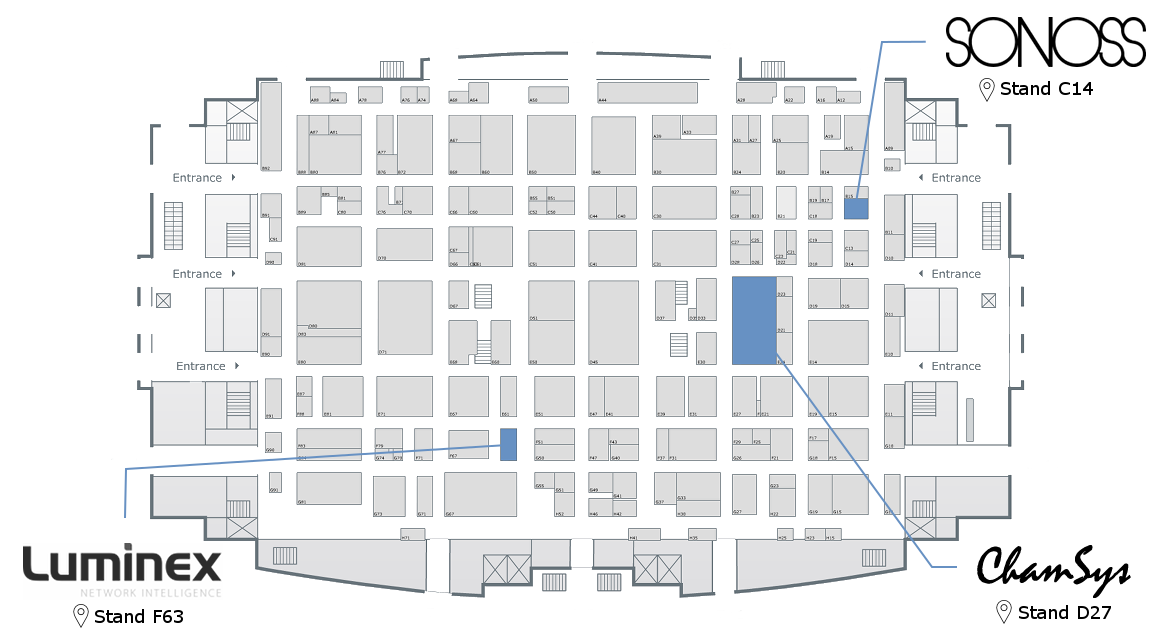 Sonoss
Hall 3.0 – Stand C14
Discover our full range of rigging solutions on our booth : chain hoists from 250kg to 2000kg of the american manufacturer CM or the swiss manufacturer GIS, our chain controllers manufactured in our workshop in France, the smart lifting systems of the brand Eventions, our wireless system load cell from the brand Broadweigh and, because safety is the key of rigging : a large range of rigging accessories from ELLER and Ergodyne brands.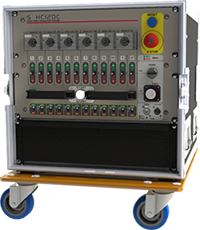 S3 hoist controller
Our Partners :
Luminex
Hall 3.0 – Stand F63
Specialists in networks for audio, video and lighting, Luminex will show its range of switch Gigacore. Designed for the most exigeant A/V installations, Luminex proposes reliable and performing products which allow to manage a lot of protocols with an astonishing ease. After the Gigacore 16 RFO designed for touring, Luminex will introduce its new Gigacore 26i dedicated to more sedentary players.

GigaCore 26i
Chamsys
Hall 3.0 – Stand D27
The Chamsys products are lighting consoles which the affordability does not jeopardize their power for managing light, video and LED pixel-mapping. After the second generation of MagicQ consoles, Chamsys proposes a sophisticated range of compact consoles with the MQ40N, the MQ60 and the MQ80. Perfect for roving light designers, their size allow to transport them everywhere since the MQ40N and M60 can be carried in an hand luggage on plane.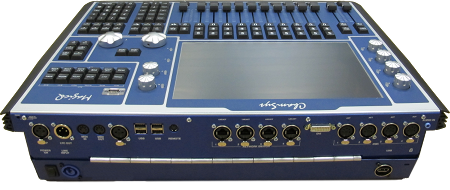 MQ80 console
SGM
Hall 4.0 – Stand B14 & C14
These last years, SGM has developed an innovative range of moving head and static lights based on the LED technology and which the majority have an IP-65 rating. They are very resistant to the water and dust infiltrations, and thus ideal for outdoor installation. These fixtures gain a foothold when the weather conditions are the most extreme, as on seaside or in mountains. The G-Profile, their last innovation which is an IP65 moving head with a 4-blades built-in module, gives way this year to the new G-1 beam now available.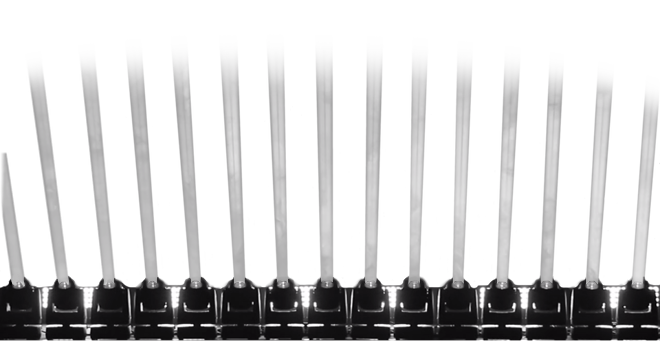 G-1 Beam