The Prostar of the US manufacturer Columbus McKinnon is one of the most compact electric chain hoist available on the market. Lightweight and durable, the Prostar is much appreciated by the riggers. With a load capacity of 250 kg, it perfectly meets of small and medium entertainment installations and events.
Over the years, the Prostar has proven its qualities to event professionals and riggers. Thanks CM's decades of experience in the entertainment industry, the Prostar has everything you can expect from a quality hoist but the weight!
With 12 kg and approximately 20 kg when equipped with 20 meters of lift, the Prostar can easily be handled by a single person or pulled with a rope to the top of the stage with little effort. Thus it is a good choice for tours that have a lot of transport and handling but it is also a significant advantage for places with many small capacity lifting points like exhibition halls.
Its small size allows the Prostar to be fitted in a 300x300 square truss (see photo #2 & #3) to save valuable headroom in places with low ceiling. This saved space can make a critical difference, ensuring that the rig and light cannot be reached by the public.
Like all our electric hoists, the Prostar is designed for entertainment applications and be used a stationary hoist or climbing hoist. This inverted use if often seen in temporary event, the hoist is attached to the load and climbs when the load is lifted, as opposed to traditional stationary use that would require the hoist to be taken and mounted to the ceiling before being able to lift any equipment.
---
Hoist features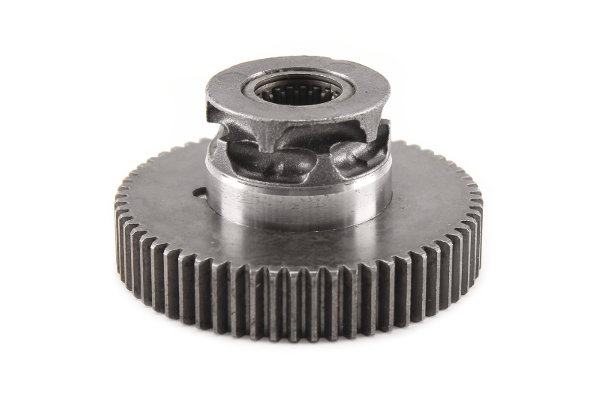 Lift wheel
The Prostar uses a patented 10-pocket oblique lift wheel, allowing smooth and quiet operation. This means the Prostar has a low noise level of only 55 dB at 1 meter in use and reduced chain wear for long-term savings on operating cost.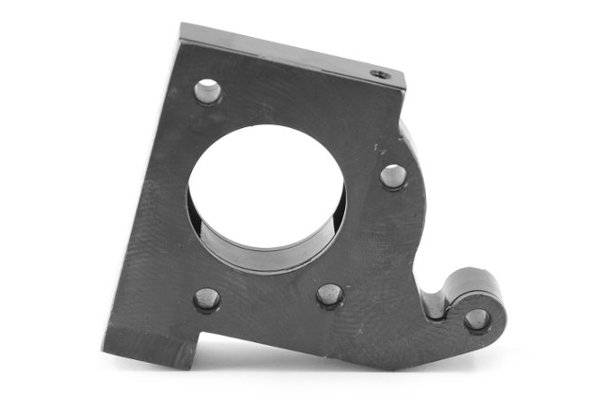 Chain guide
The Prostar is equipped with a robust steel chain guide.
Made of a single piece, it is design for long service life and jam-free operation.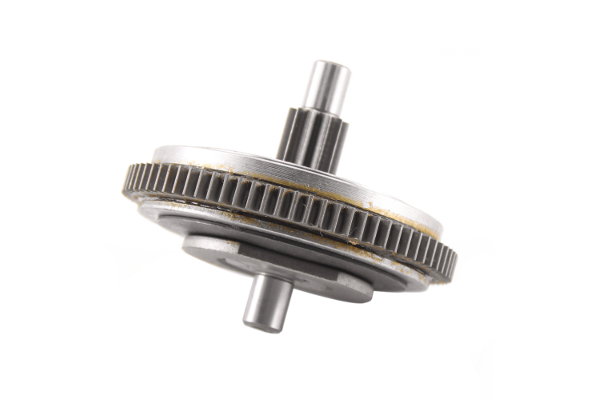 Overload Protection
The clutch prevents the user from lifting dangerous overloads that could damage both the user, the hoist and the load itself. When attempting to lift an excessive load, the clutch will slip to prevent the lifting of the load while still allowing the load to be lowered.
DC electro-mechanical brake
The Prostar is equipped with an electro-mechanical direct current brake that will hold the load while the hoist is not running, even if the hoist is not powered. The Prostar can also be fitted with an optional second brake.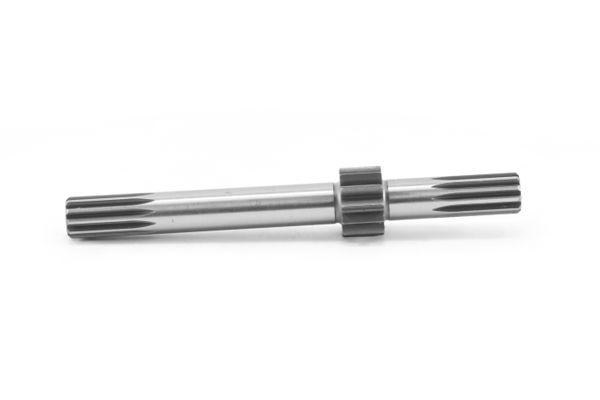 Gearing
Precision-machined gears are heat treated for strength and durability. Permanent grease lubrication ensures a long service life and prevent any risk of leakage that could occur with oil lubrication.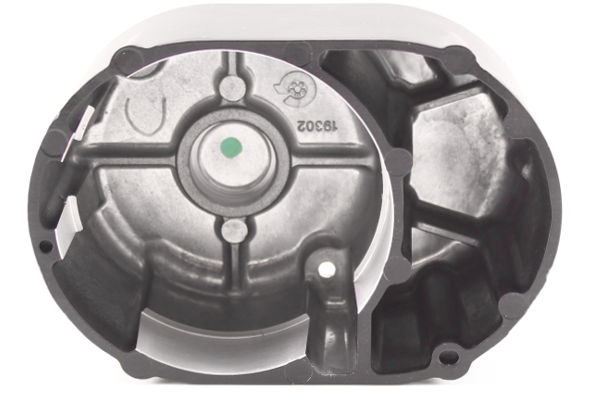 Housing
Cast alumium carters offer a lightweight and robust housing to the Prostar. Durable black epoxy powder finish makes sure the hoist has low visibility above stage areas.
---
Hoist options
Direct control or low voltage control ?
The CM Prostar is available in direct control or low voltage control version. With direct control, the hoist power and control are achieved through a single cable (Red CEE plug only). With the low voltage control version, power and control are using two separate cables (Red and yellow CEE plugs). The low voltage version does not feature an electrical limit switch but allows compatibility with an existing low voltage controller.
Single or 3 phases ?
In standard version the CM Prostar is using 3 phases power (400V-3-50) but can be powered using single phase power (220V-1-50). In single phase version is necessarily using low voltage control (Blue and yellow CEE plugs) and its load capacity is reduced to 226 kg.
Double-Reeving Kit

Feeling a bit short with 250 kg ? The Double-Reeving kit allows the Prostar to operate on 2 chain falls increasing its load capacity to 500 kg thanks to a sheave system. With this configuration the lifting speed is mechanically reduced to 2m / min.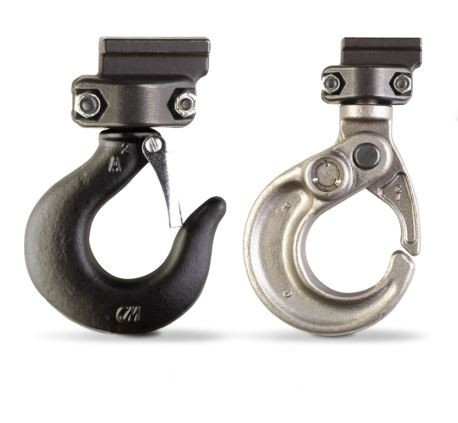 Static or swivel hook ?
The CM Prostar is equipped with a static hook in its standard version, but it is now available with a swivel hook suspension. Get the versatility and flexibility you need to rig truss, lighting and audio in confined spaces. Optional swivel hook rotates a full 360° to allow for easy attachment to slings and pick points.