The 59th edition of Eurovision took place in Copenhagen, Danemark. Danish Radio Broadcasting (DR), official host of the event, launched itself a new challenge for the show and chose the B&W Hallerna, former shipyard of 60m heigh, to set up its installation.

Located in the Refshaleøen area in Copenhagen, this old industrial complex has been subject to drastic changes to receive a huge scene and the 11.000 spectators from all over the Europe.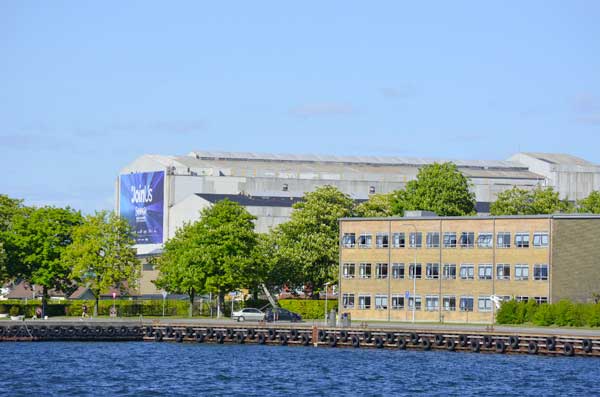 The Danish company [LITE]com was the official provider of the lighting system, under the leadership of PRG. Considering the staff would have a huge quantity of different datas to carry, they decided to use the Gigacore switches of Luminex. The key was the plug and play aspect of the redundancy system in case of loss of the link, and their ability to easily create groups, to isolate some protocol and not others.
The Gigacore switches were used to carry protocols as MANet2, ArtNet, HippoNet, intercom on IP, Cyberhoist, all over the place, with a total of 29 fixtures. For DMX, the Ethernet-DMX8 MkII converters and the DMX512-A 2.10 splitters were in charge to carry DMX and RDM datas to the light fixtures.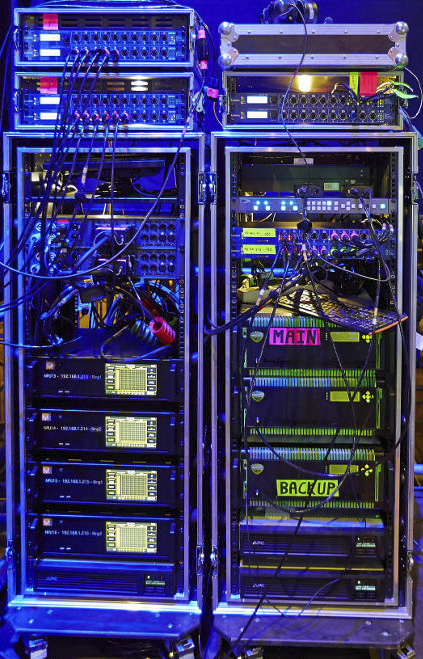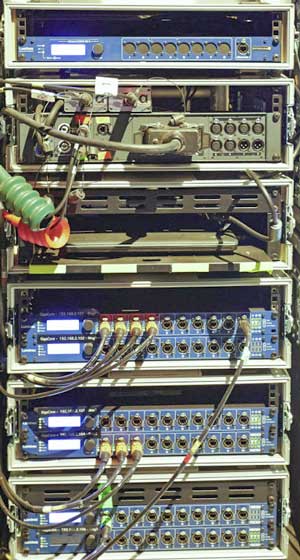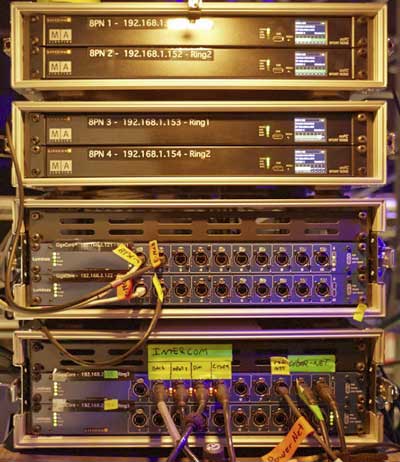 All the equipment has been provided by Gobo & Highlight, exclusive distributor of Luminex in Danemark, and by Luminex itself.
Photos: © Nicolai Gubi Schmidt, Fabrice Gosnet