The QuickQ console series by ChamSys are designed with a quick and easy user interface, 9.7" touch screen, and a comprehensive feature-set that bring simplicity and power to the small console market.
The built-in Wi-Fi allows for remote control from a tablet or phone, which can also serve as a second external monitor. QuickQ is ideal for programmers and operators of all skill levels, from stuidents and volunteers to professionals..
---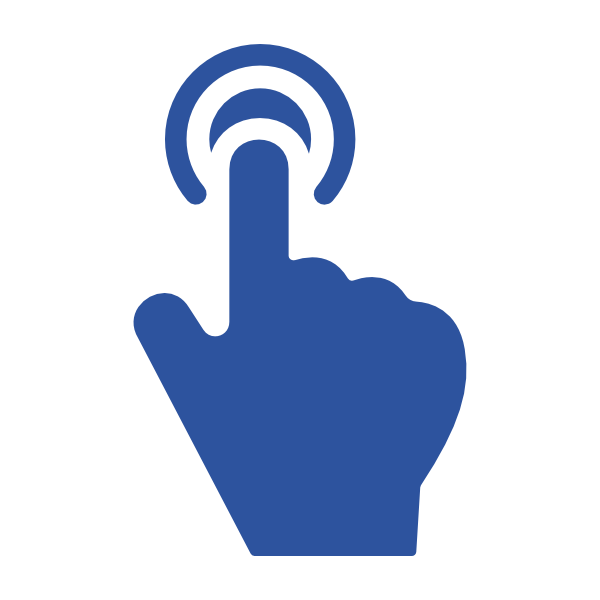 9,7" Tactile screen
A multi-touch tactile screen that enables an intuitive, smartphone-like interface.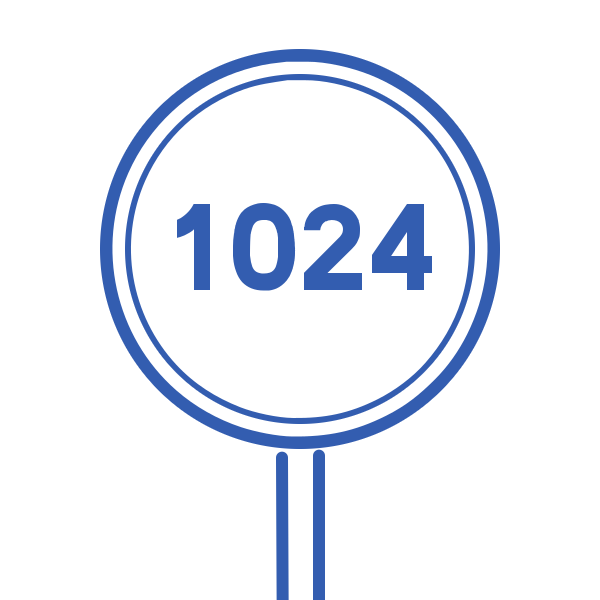 No fixture limitation
You can thus control up to 1024 fixtures with the QuickQ 20 - 2 full DMX universes.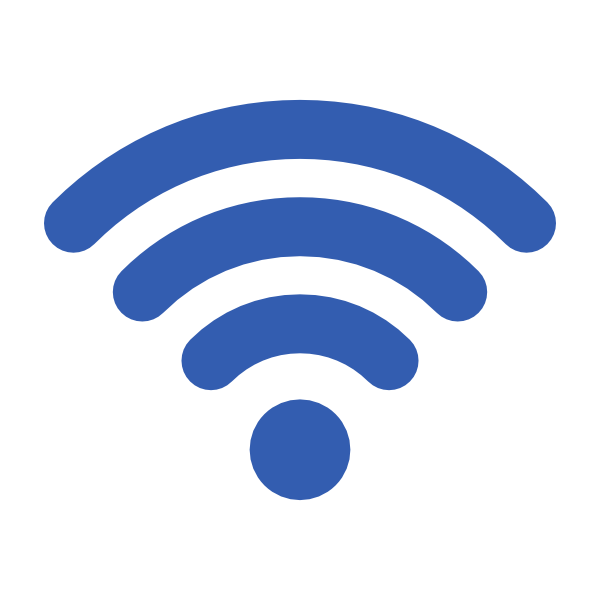 Built-in Wi-Fi
Simply scan a QR code to transform your Android & iOS smartphone/tablet into a second control screen or a remote control.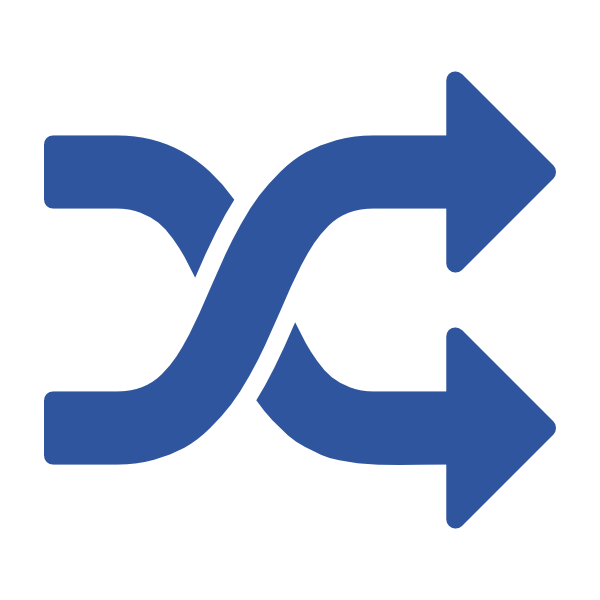 Compatibility with MagicQ
Shows from QuickQ consoles are compatible with MagicQ consoles and vice-versa.

Offline Software
Program wherever you want without your console thanks to the QuickQ software for Windows & Mac.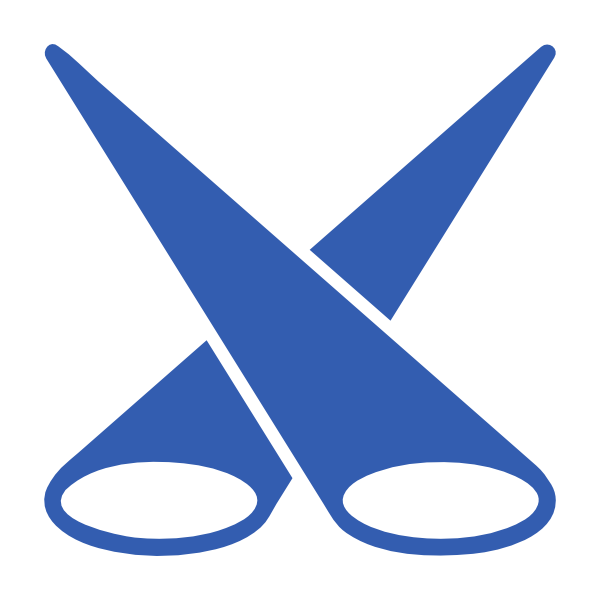 3D Visualizer
The QuickQ software integrates MagicVis in order to allow real time rendering of your shows.

Extented fixture library
QuickQ shares with MagicQ its 24000-fixtures library.

Network Protocols
Send your DMX data over your IP network using Art-Net, sACN or Pathport.

3 Playback Faders
1 Cue Stack control fader, 2 Chase faders and 1 Grand Master fader. Each fader has a dedicated flash button.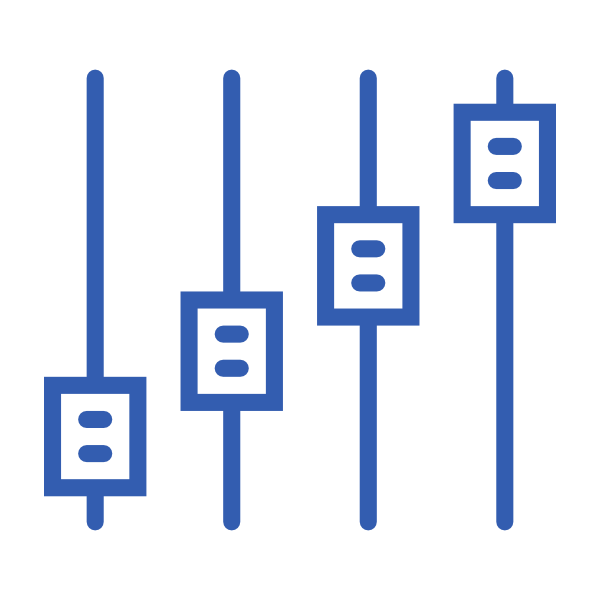 20 Intensity Faders
20 faders with flash buttons to control the intensity of fixtures that can be use for in single fixture, group or cue mode.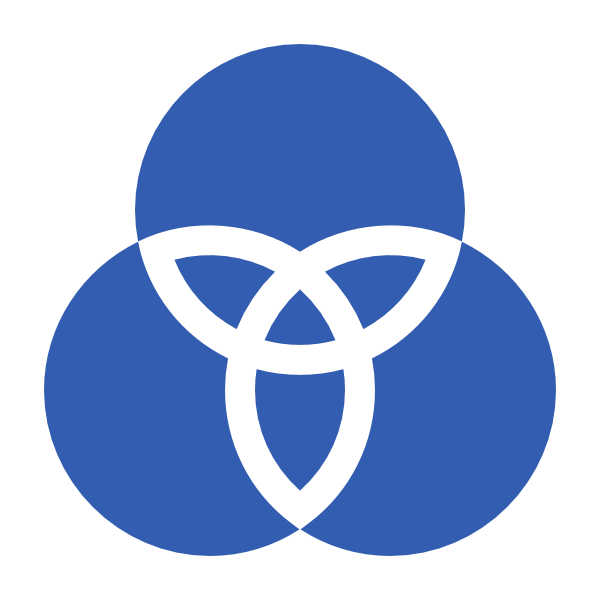 Colour Control
Dedicated colour control section with 2 buttons and 2 encoding wheel for hue and saturation (HSV).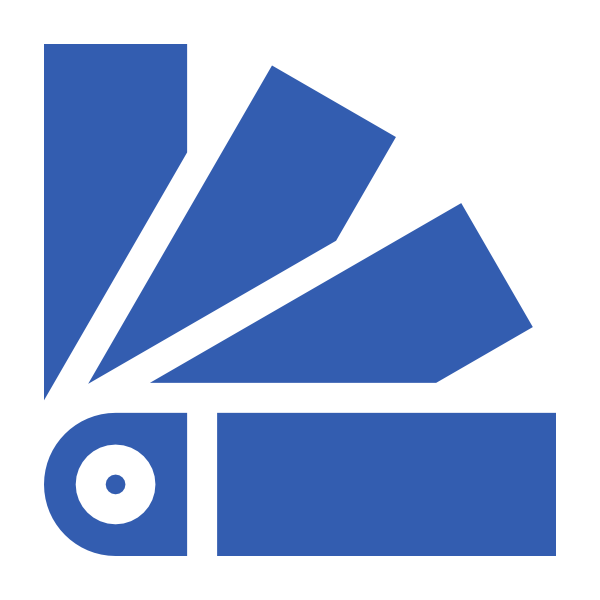 Colour Library
Select your colours from the touch screen thanks to the colour wheel, gel libraries (LEE, Rosco...) or in-built palettes.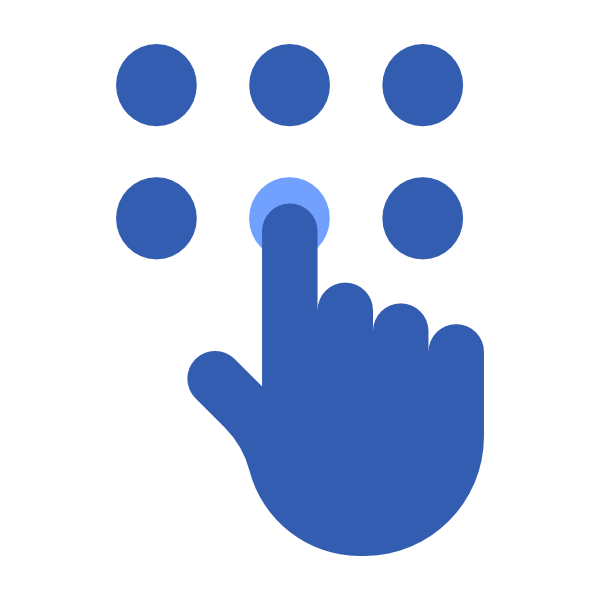 Execute Window
Create your own virtual touch buttons and faders to control your lights as you intend in the blink of an eye.

Built-in FX
Effortlessly give life your lights with the integrated colour, intensity, position or beam effects.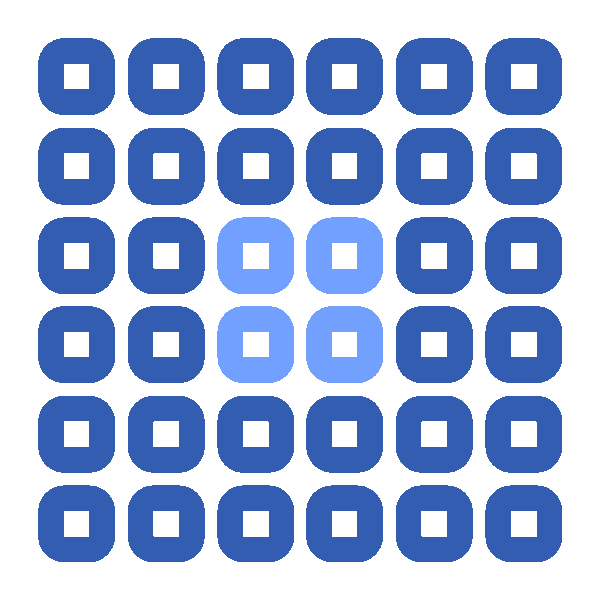 Quick and easy Pixelmapping
Manage and animate your LED grids simply with QuickQ's pixelmapping engine.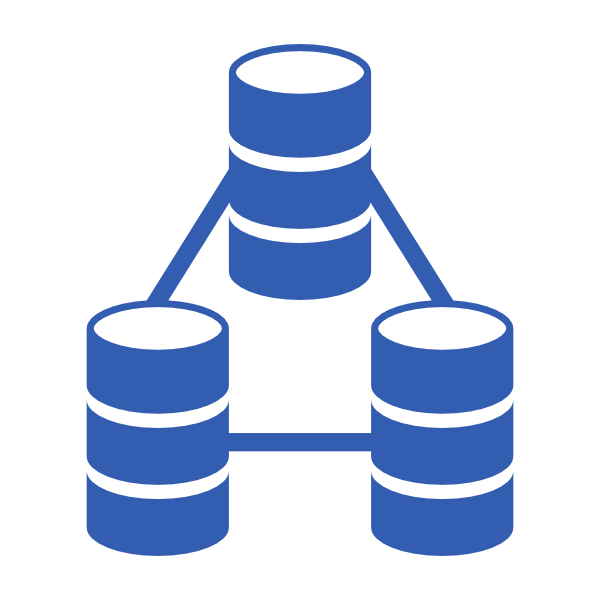 Midi & OSC Support
Control and sync your show from other devices thanks to MIDI & OSC protocols.

RDM Support
Use the DMX RDM to patch and set your RDM compliant fixtures from the console.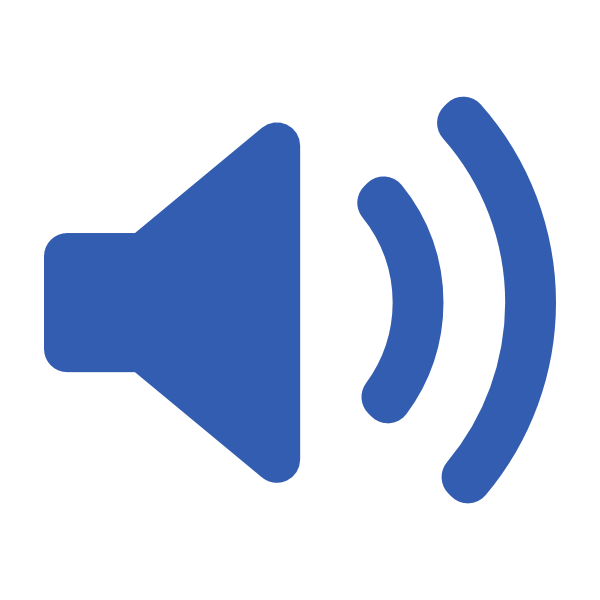 Audio triggering
The audio input allows for triggering your lights according to the music.