MagicQ MQ70 is the latest offering in the Compact Console range of small and lightweight consoles that you can fly with. The MagicQ MQ70 fits within hand luggage carry on restrictions of all the major budget airlines including, Southwest, Easyjet and Ryanair.
The console features a 10.1" Multi touch display, with illuminated encoder and fader tracks. The built-in Wi-Fi allows for remote control from a tablet or phone, which can also serve as a second external monitor.
The console supports 24 universes with an option to expand to 48. The console has 3 network ports enabling ArtNet and sACN direct from the console, whilst also having 4 assignable physical DMX ports. .
---
Control panel
---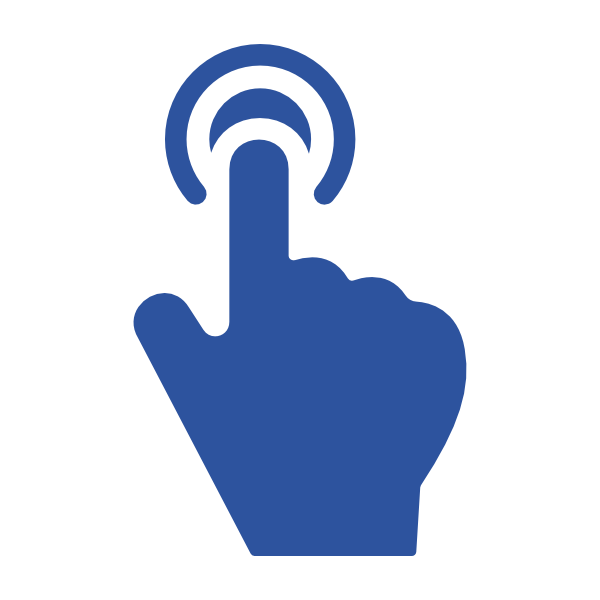 10.1" tactile screen
A multi-touch tactile screen that enables an intuitive interface.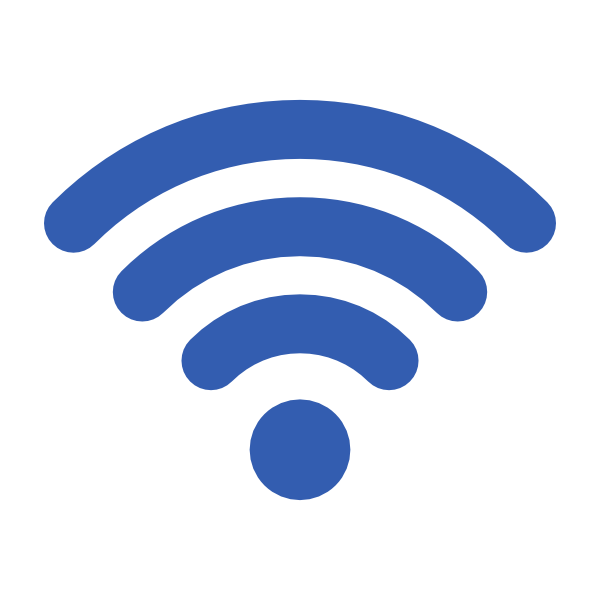 Built-in WiFi
Simply scan a QR code to transform your Android & iOS smartphone/tablet into a second control screen or a remote control.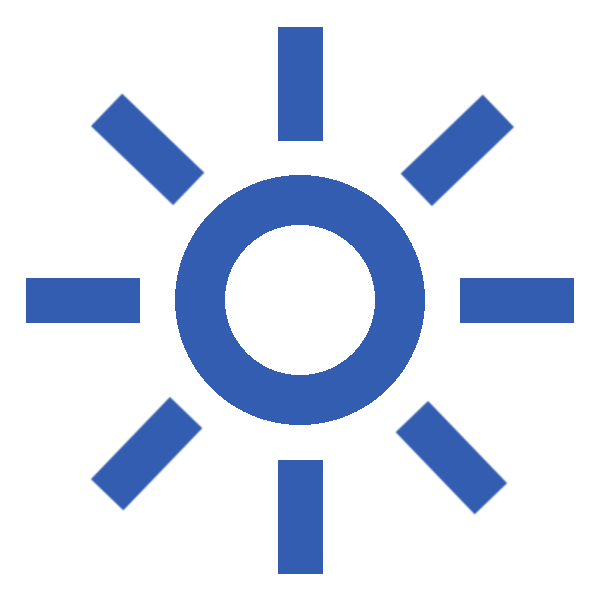 Illuminated encoder and fader tracks
All faders and encoders of the MQ70 are illuminated for more convenience by using it in a dark environment.

2 playback faders
1 Crossfade & 1 Grand Master fader.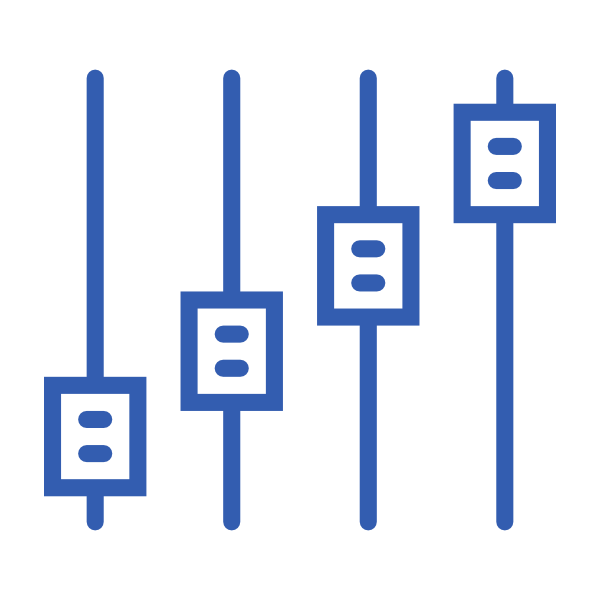 10 intensity faders
10 faders with flash buttons to control the intensity of fixtures that can be use for in single fixture, group or cue mode.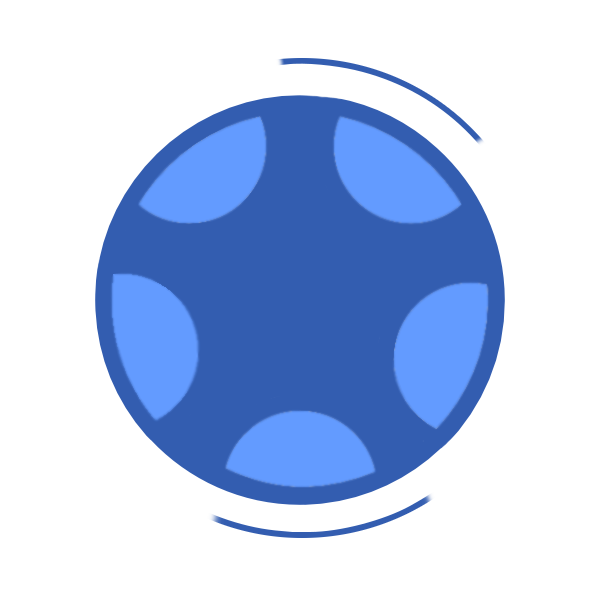 8 attribute encoders
8 encoders for an easy managing of your light fixtures attributes, such as pan, tilt, zoom, focus...
---
Program
---

Offline software
Program wherever you want without your console thanks to the MagicQ software for Windows, Mac & Linux.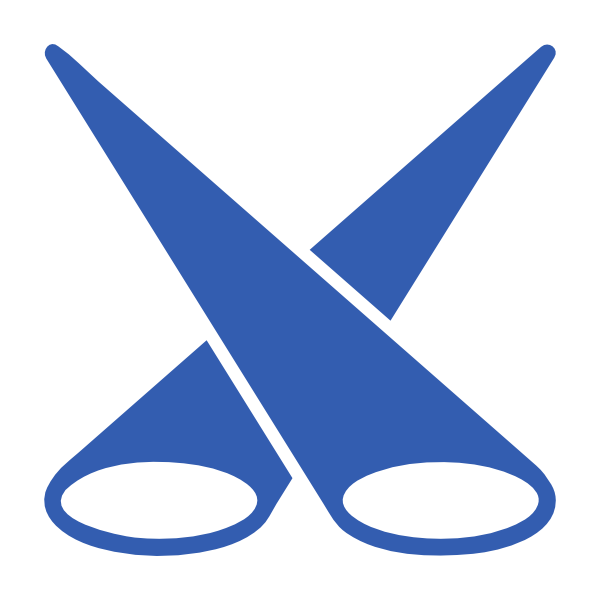 3D Visualizer
The MagicQ software integrates MagicVis in order to allow real time rendering of your shows.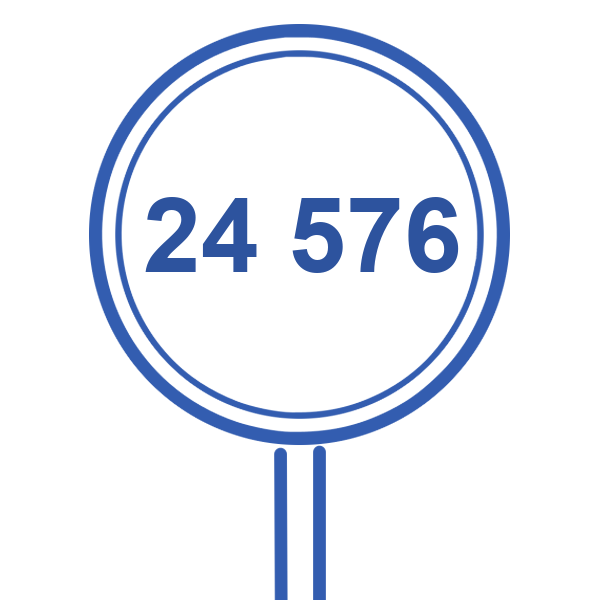 No fixture limitation
You can thus control up to 12288 fixtures with the MQ70 - 24 universes, or up to 24576 fixtures with the MQ70 - 48 universes.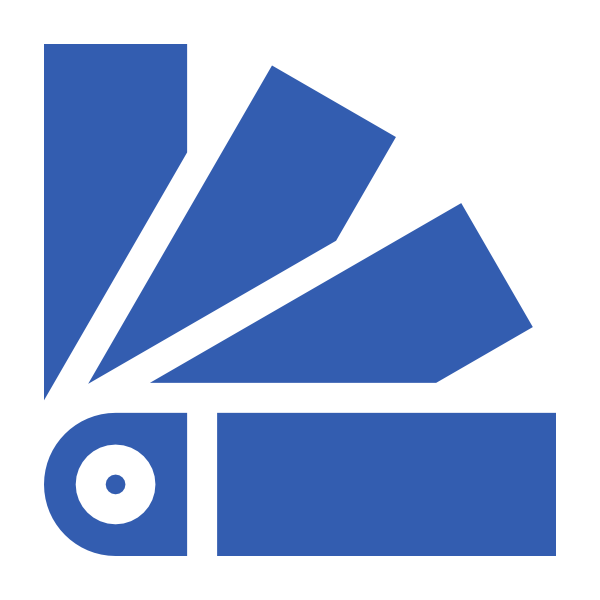 Color library
Select your colours from the touch screen thanks to the colour wheel, gel libraries (LEE, Rosco...) or in-built palettes.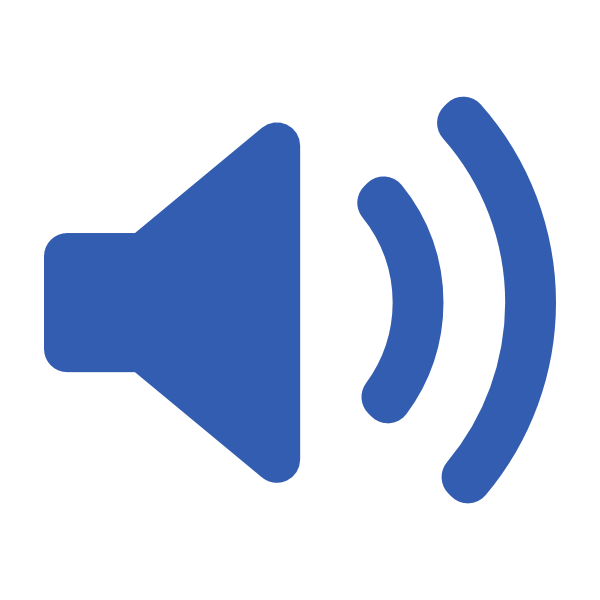 Audio triggering
The audio input allows for triggering your lights according to the music.
Timeline
Easy organize your sequences thanks to the Timeline function.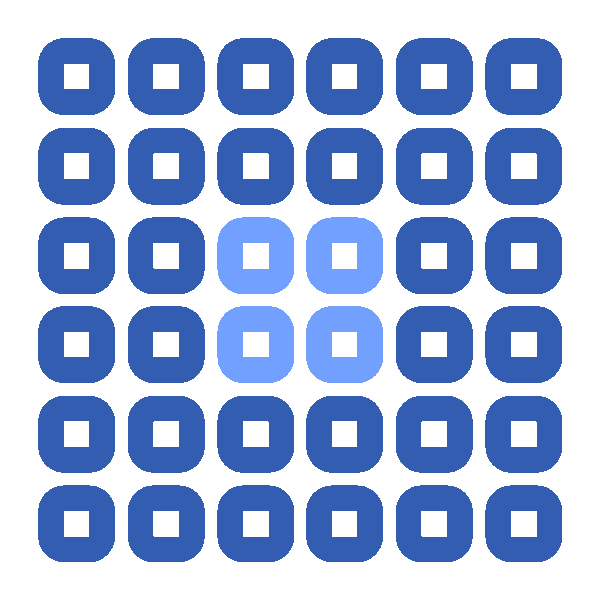 Quick and easy pixelmapping
Manage and animate your LED grids simply with QuickQ's pixelmapping engine.
---
Compatibility
---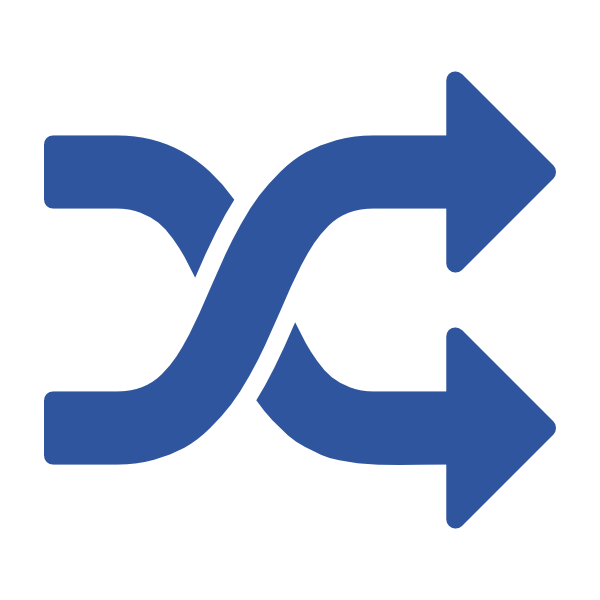 Compatibility with QuickQ
Shows from MagicQ consoles are compatible with QuickQ consoles and vice-versa.

Extended fixture library
MagicQ shares with QuickQ its 24000-fixtures library.

Network protocols
Send your DMX data over your IP network using Art-Net or sACN.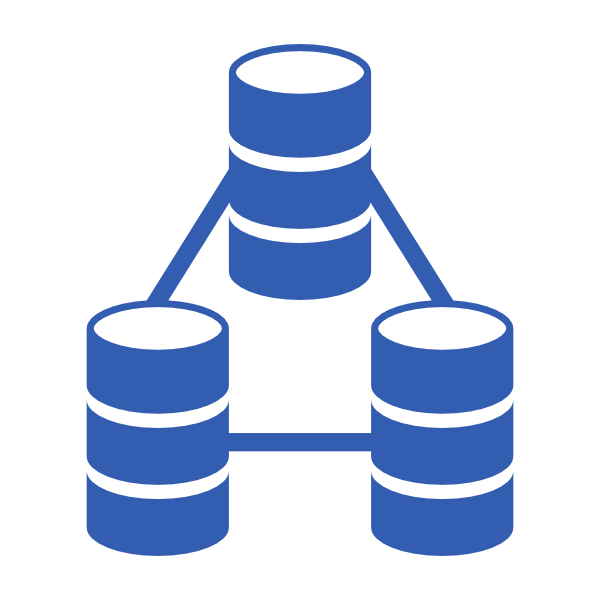 Midi & LTC support
Control and sync your show from other devices thanks to MIDI & LTC protocols.
---
Connectivity
---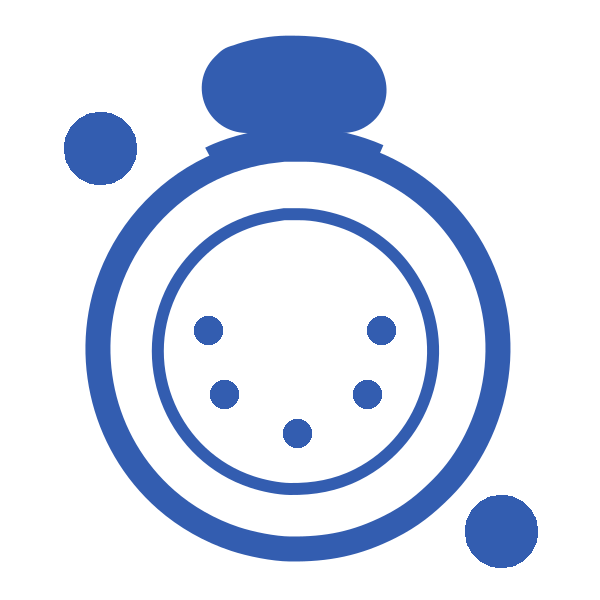 4 DMX XLR-5 ports
4 DMX Neutrik XLR 5-pin ports for 2048 parameters direct from the console.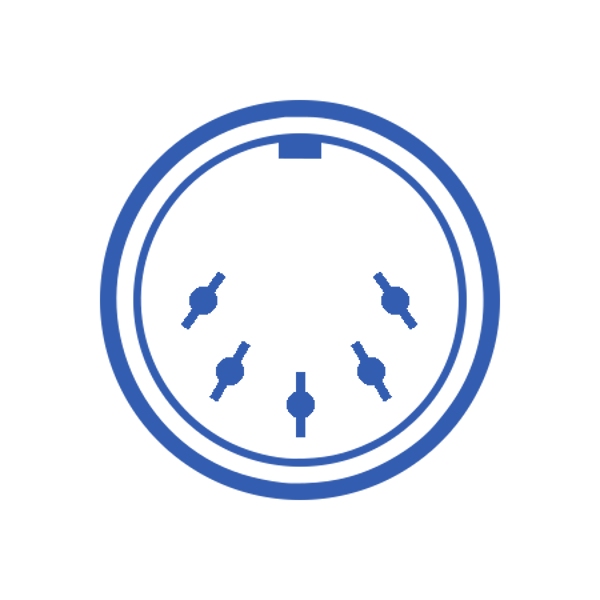 Ports MIDI In & Out
MIDI standards ports with DIN 5 pins to receive and send MIDI.

3 RJ45 ports
Connect your console to the network to transport 24 universes of your MQ70, for 12288 parameters (or 24576 in 48 universes version) via ArtNet or sACN.

Audio In & Out
Mini-jack 3.5mm audio port to receive an external audio signal.

5 USB ports
Record your shows on USB, or connect a keyboard or mouse.

1 HDMI port
Connect an external display via HDMI.
---
Power
---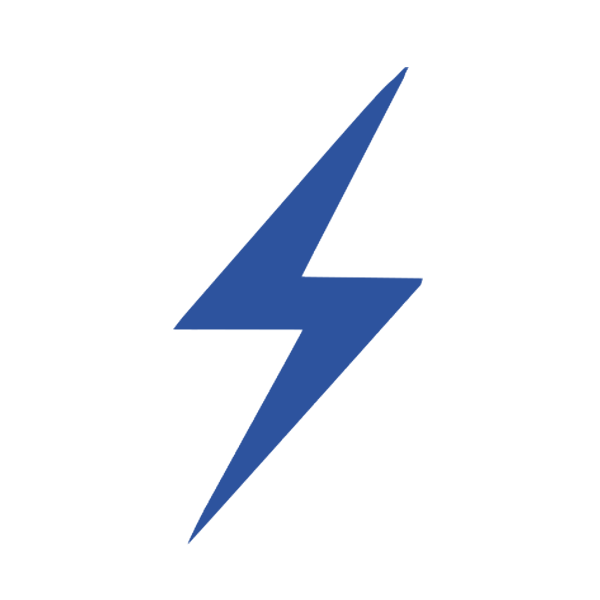 Inbuilt UPS
The MQ70 features an inbuilt UPS which protects both the console and the Ethernet switch in case of power fail.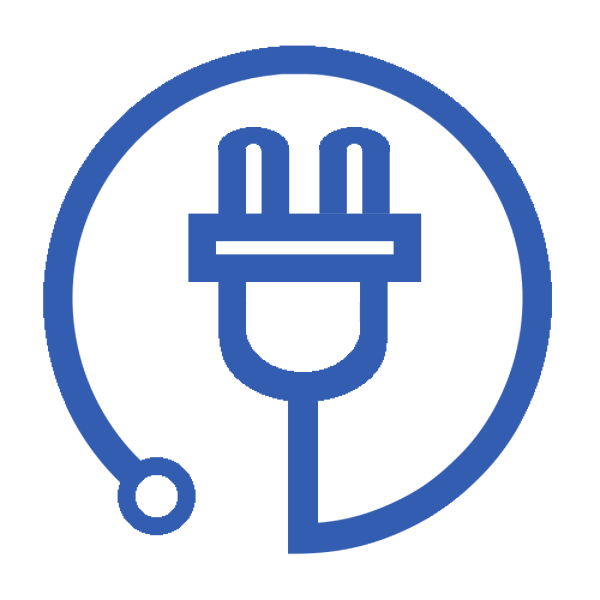 Low-power consumption
Thanks to its low-power consumption, the MQ70does not require a cooling fan - enabling silent operation making it the ideal choice for touring shows, broadcast, theatrical and corporate shows.
---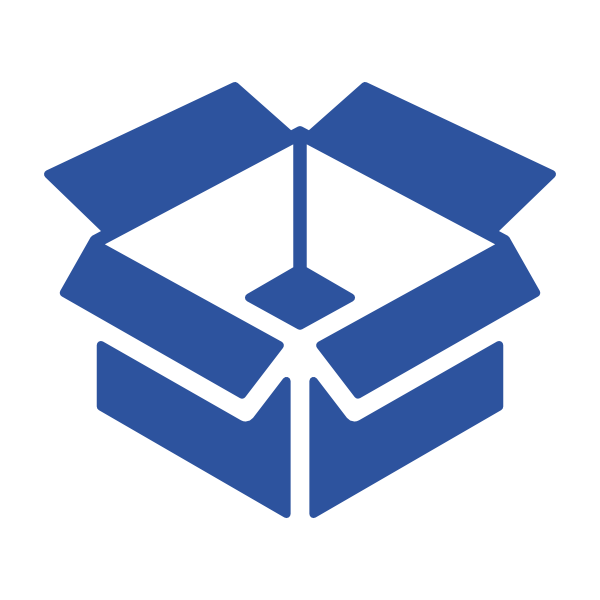 What includes your packed console ?
The console is packed with a padded bag, a console LED lamp, the power cable and a WiFi antenna.